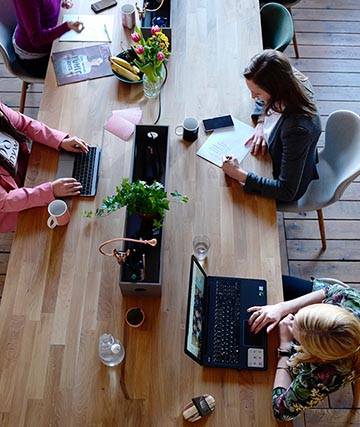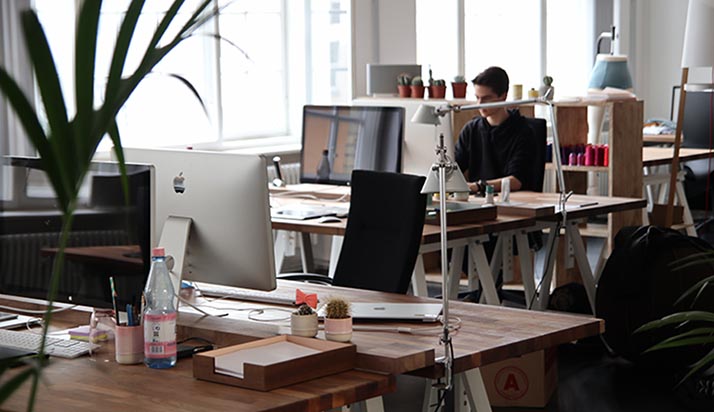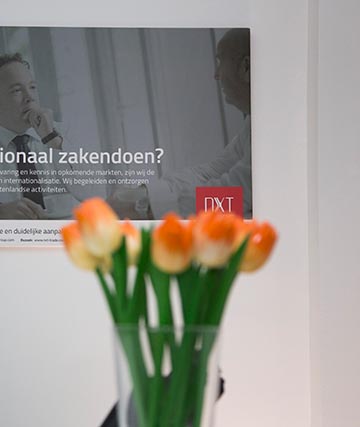 Holland House Turkey
Workplaces &
Services
Holland House Turkey (HHT) has since it's start in 2014, supported by the Dutch NCH, developed itself into the primary entry point for Dutch companies aiming to enter the Turkish market or companies that need an official representation in Turkey. Holland House Turkey (HHT) is acknowledged as a party which promotes the market expansion of Dutch companies into the Turkish market. Holland House has therefore become a strategic partner for Dutch entrepreneurs and companies seeking commercial success or plan to execute investments in Turkey.
Holland House Turkey (HHT) is a one-stop-shop market expansion service provider in Turkey and facilitates the growth of your business in Turkey with a broad range of services.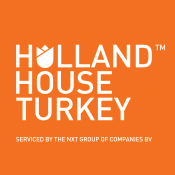 Holland House Turkey
Büyükdere caddesi
Oya sokak no: 7 Tümer Plaza
Floor 3 no: 8
Mecidiyeköy
Istanbul-Turkey
+90 (0)212 274 0153
+31 (0)20 237 3000
info@hollandhouseturkey.com
info@nxt-group.com
A registered A-location for your company in Instanbul – Turkey
View the benefits
Geregistreerd adres
Holland House Turkije biedt bedrijven en merken de mogelijkheid om een fysieke aanwezigheid te creëren in de Turkse markt. Uw bedrijf of merk kan op ons adres worden geregistreerd.
Kantoorruimte & werkplekken
Holland House Turkije biedt bedrijven de mogelijkheid om een gemeubileerde kantoorruimte of werkplek op een A-lokatie in Istanboel te huren. Uw organisatie profiteert van een gezamenlijke uitstraling en geeft u direct toegang tot alle benodigdheden voor het effectief laten draaien van een start-up organisatie in een buitenlandse markt.
Payrolling & onkosten administratie
Overweegt u in Turkije lokale werknemers aan te stellen, maar heeft uw organisatie geen juridische aanwezigheid? Wees gerust, met de Holland House Payrolling diensten zorgen wij ervoor dat uw lokale werknemers in Turkije formeel op de loonlijst staan van de Holland House en dragen wij zorgen voor alle onkosten administratie van uw werknemers. Wij garanderen 100% compliance!
Gratis koffie & snacks
Bent u partner van Holland House Turkije dan wordt u in de watten gelegd door onze lokale collega's. Koffie, thee en snacks in overvloed. Geniet!
Gratis wi-fi
Bent u partner van Holland House Turkije dan heeft u gratis toegang tot een snelle wi-fi verbinding op onze locaties in India en Turkije.
Back-Office services
U bedrijf is een startende organisatie in Turkije. De facturatie, HR en logistieke activiteiten komen op gang, maar u heeft geen mankracht in Turkije om deze zaken in goede banen de leiden. Geen zorg! Het back-office team van Holland House Turkije kan de complete administratieve back-office voor uw organisatie verzorgen en indien gewenst u financiële en logistieke afdelingen voorzien van periodieke rapportages.
Our Partners
These companies preceded you and have an office in Holland House Turkey (HHT).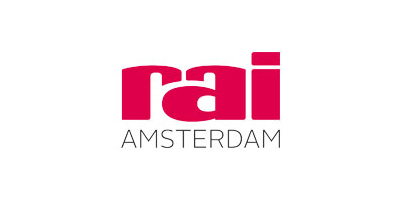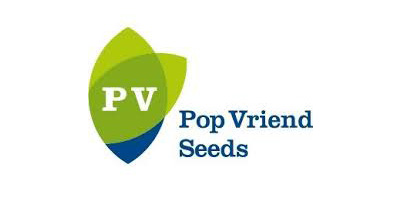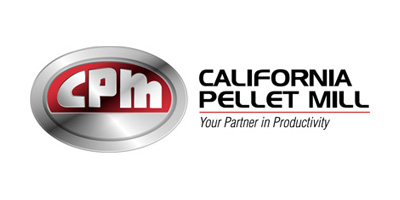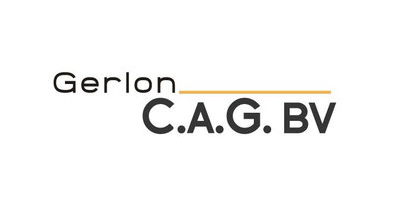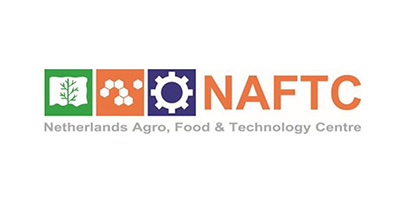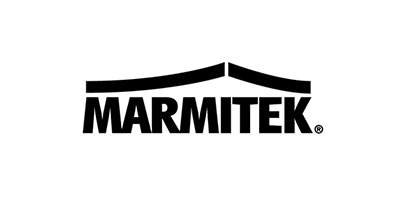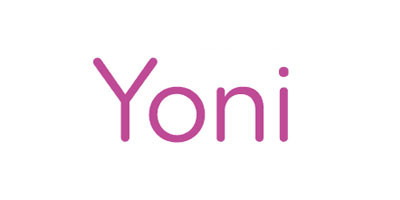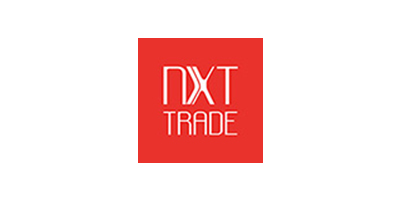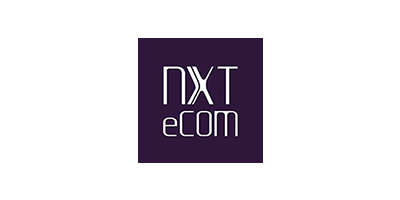 Why Turkey?
Turkey as no full member of the EU is a very attractive choice for European investors and companies. Many companies wish to take advantage from the country's market size, local investment incentives and geographical reach into the Middle-East, Caucasus and North-African regions.
Since 2002 the country is showing an impressive economic growth rate. Currently the 16th largest economy in the work, Turkey's ambitions aim for being in the top 10 by 2023. The strong promotion of Turkish exports is to strengthens its economy even further in the coming decade.
Being primarily an agricultural country, Turkey's economy has diversified with the services sector being one of its key pillars. Other key sectors are construction, automotive, banking, home appliances, machine industry, textiles, energy, petrochemicals, food & beverages, mining, iron, steel, retail and electronics.
Demographics
Capital: Ankara
Government's seat: Ankara
Area: 783,356 km2
Population: 82,8 mln (2017 estimate)
GDP per capita: $ 27,634 (2017)
Currency: Turkish lira
Are you interested?
Contact us for information about the possibilities.
+90 (0)212 274 0153
+31 (0)20 237 3000
info@hollandhouseturkey.com
info@nxt-group.com